Medical Cannabis
Association of Nigeria
Our vision is to transform Nigeria's healthcare industries through cannabis education.
The Medical Cannabis Association of Nigeria (MCAN) is an important forum for the exchange of clinical information and ideas about cannabinoids and the endocannabinoid system. Our mission is to foster high standards in the practice of cannabinoid medicine.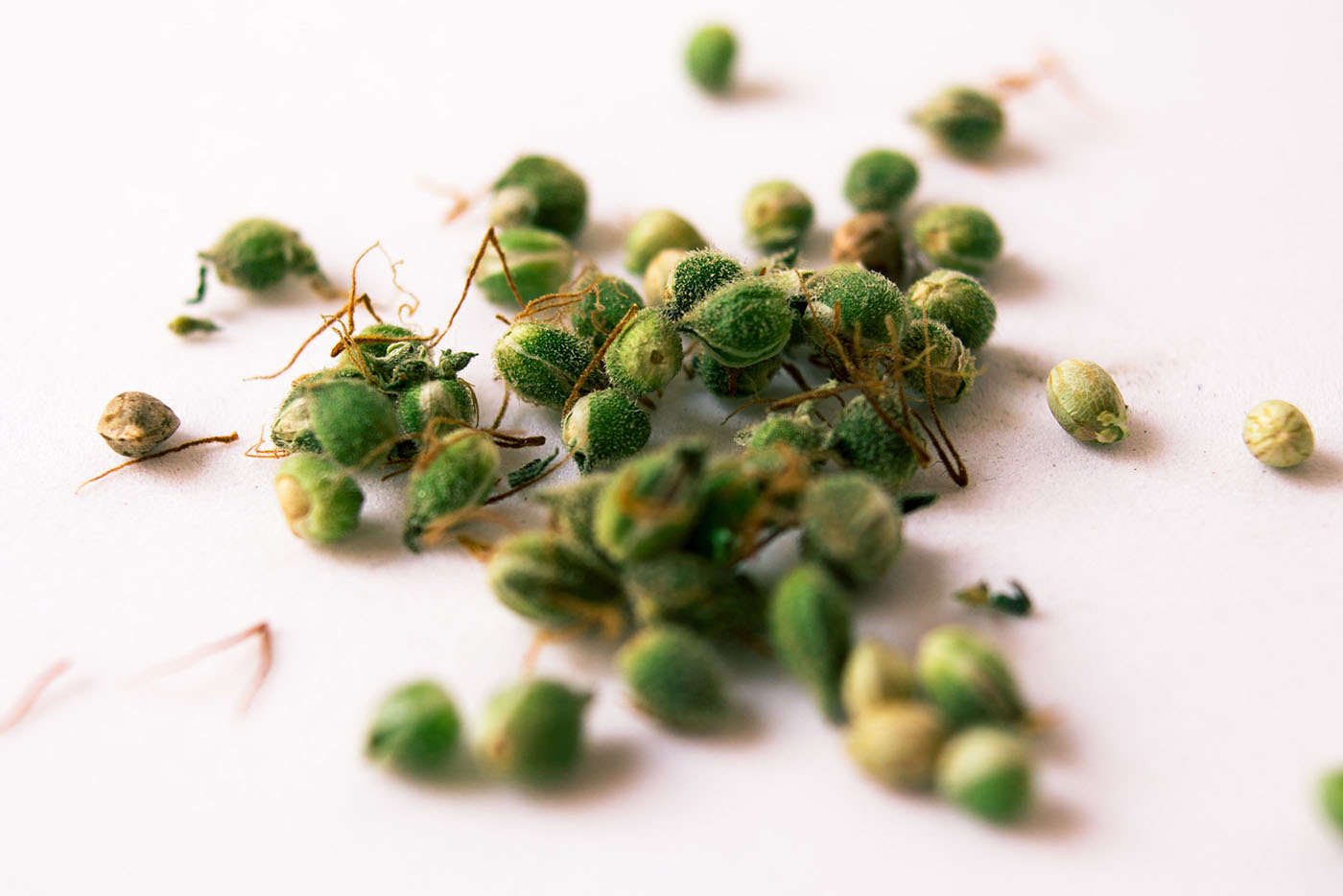 We are an innovative African cannabinoid education company with collaboration partners in the UK, Canada, and USA. We are determined to write history, not read about it...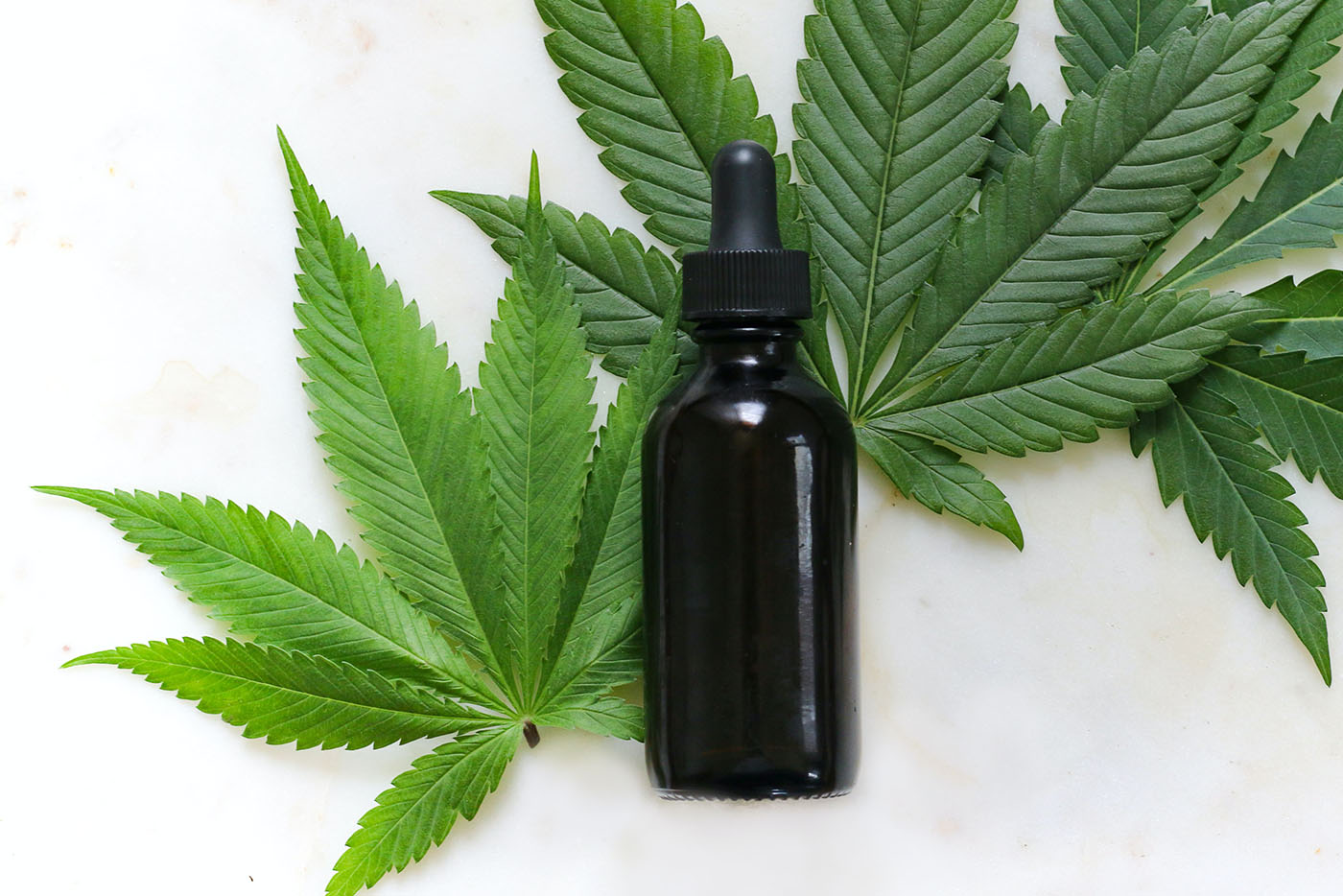 Much has been written and said about medicinal cannabis, but very little effort has been made to utilize the expertise of clinicians and researchers in the field...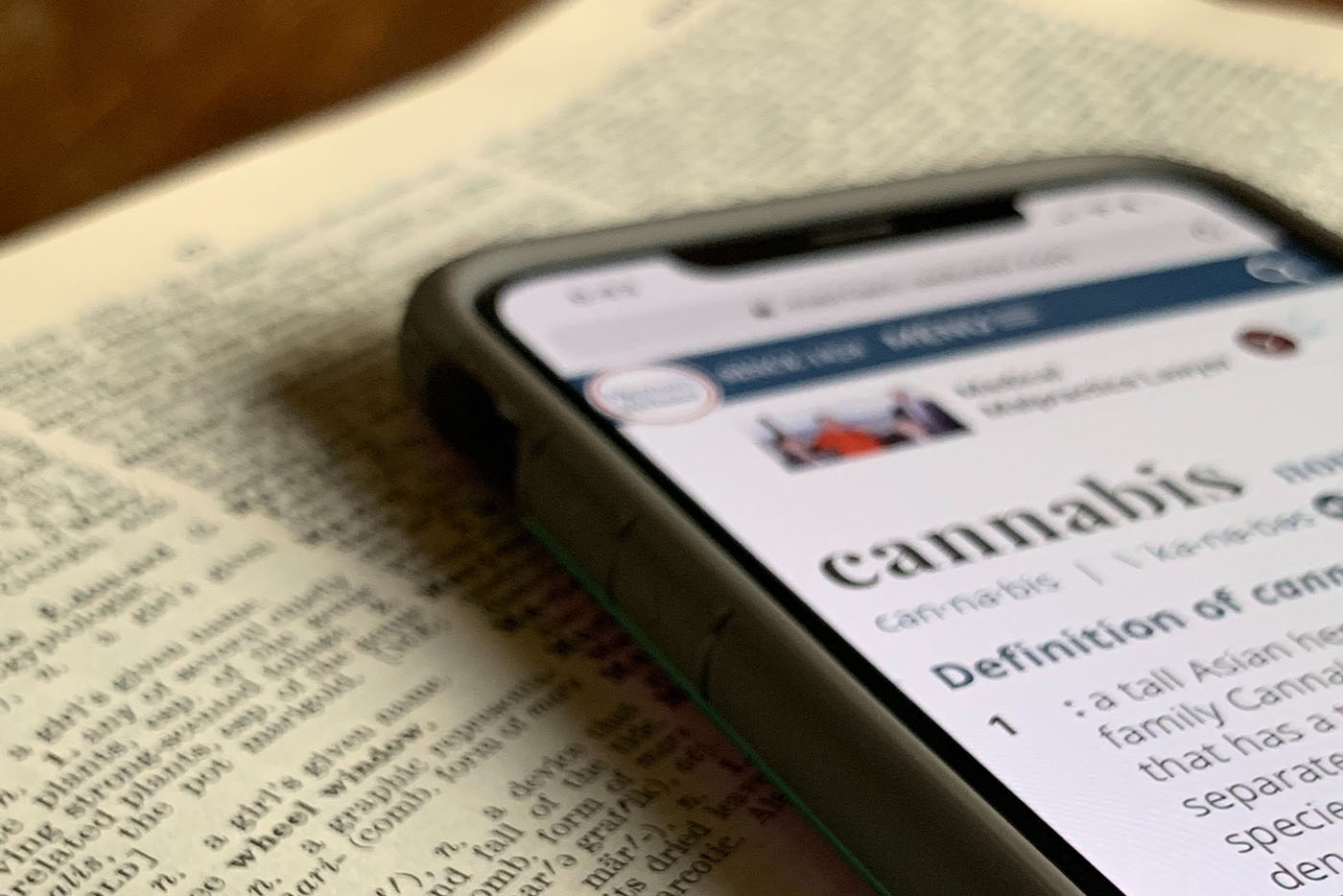 The MCAN serves as an authoritative information source for doctors, nurses, and health practitioners and the media on the medical application and research related to the clinical use of cannabis...
The physicians in governance positions for MCAN represent a diversity of experience in clinical practice, clinical research, and policy-making positions across a broad range of settings...
The legalization of medical cannabis is advancing worldwide. Since the science of medical cannabis is generally not part of today's medical training, healthcare professionals must close an education gap on the science behind medical cannabis and clinical care.
The MCAN recognizes that the active ingredients of the cannabis plant are useful in treating a variety of illnesses. The MCAN bases our assessment on the thousands of scientific studies which have clearly demonstrated the medical utility of cannabis and cannabinoids.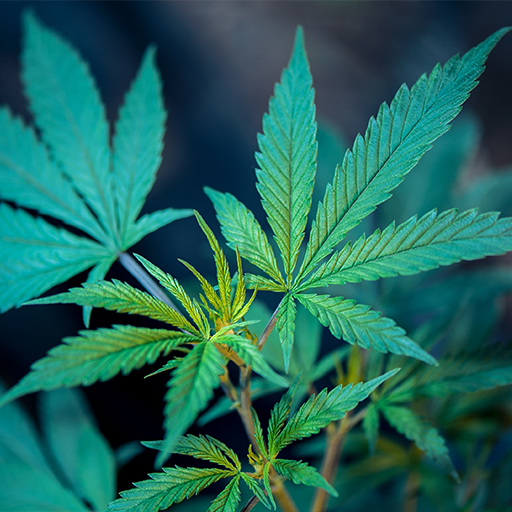 The MCAN is a resource for a better understanding of the clinical implications of this modern research. Modern research augments anecdotal knowledge gained from thousands of years of therapeutic use of cannabis preparations.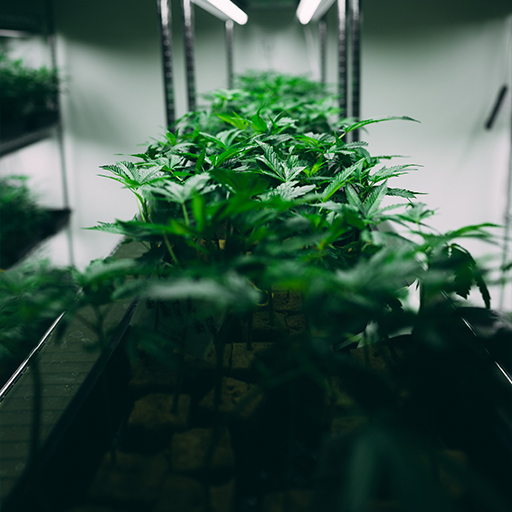 Looking for more information
about our services?
Reach out to Us and We'll be in touch with more information.
©2020 MCAN. All Rights Reserved